MBBS (Adelaide) FRACDS (OMS) BDSc (Melbourne) FDSRCS (London)
As a fully qualified Oral and Maxillofacial surgeon, with experience since 2006 in achieving successful patient outcomes in private practice in Adelaide, Dr Yelegin is passionate about patient care and achieving optimal outcomes for all his patients. He specialises in facial cosmetic surgery, implant surgery, facial/jaw corrective surgery, and facial trauma surgery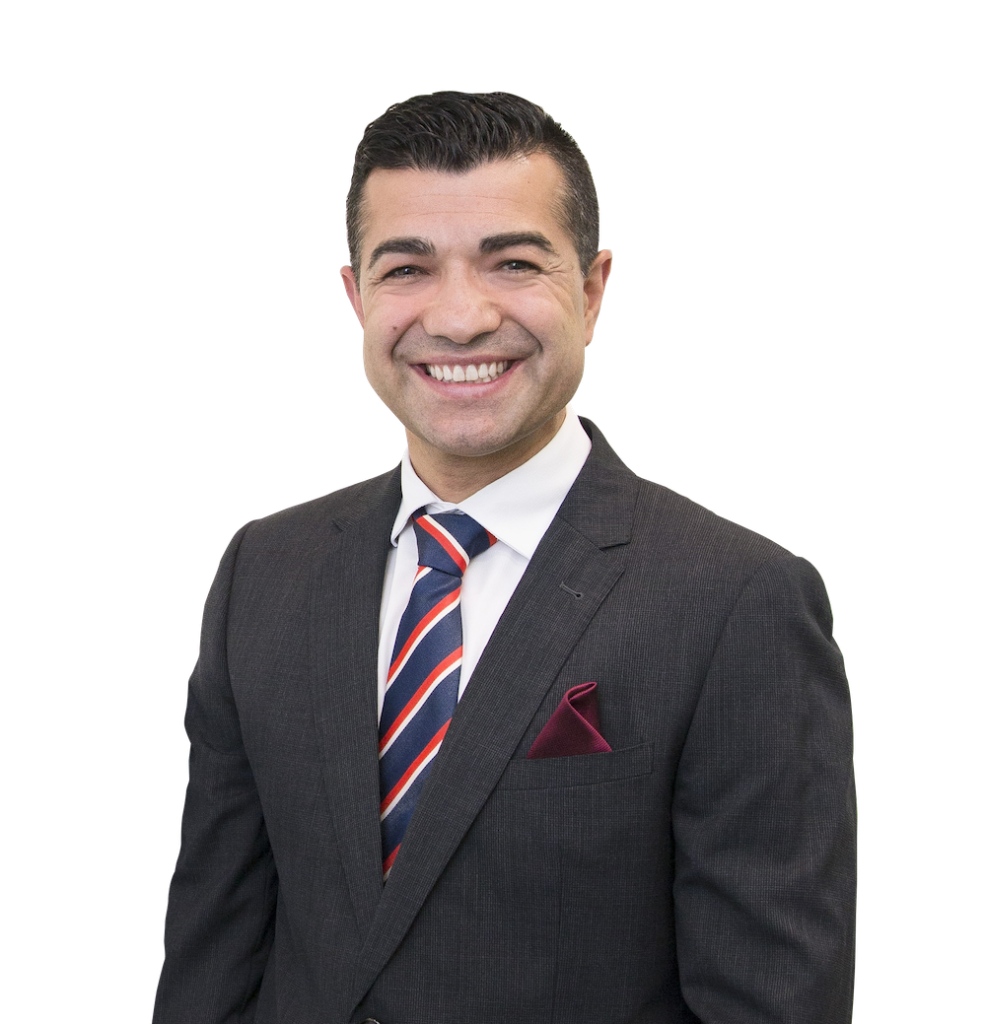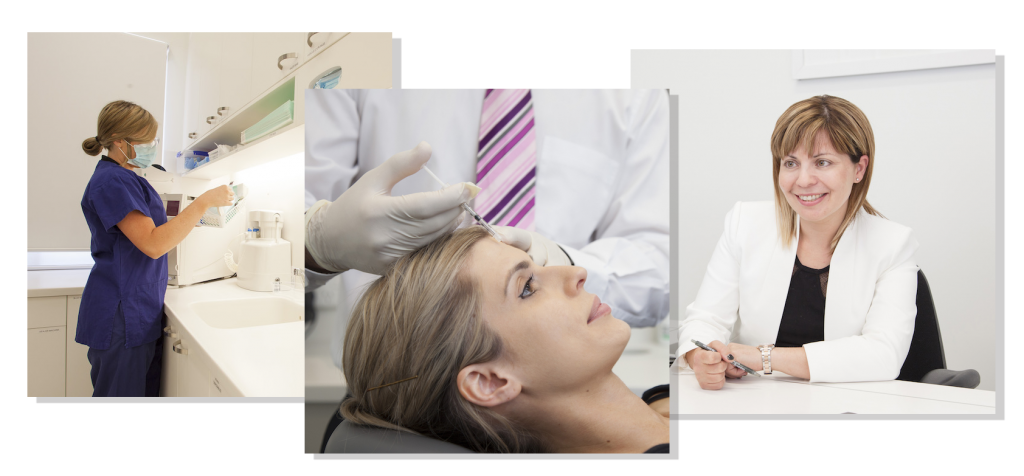 Let Leading Face Surgery provide you with a rejuvenated and fresh outlook.
At Leading Face Surgery we do our best to help you look and feel good. We are committed in providing the highest standard of care.
All appointments and consultations are conducted with the strictest of confidentiality.
The staff at leading face surgery are motivated and keen to provide you with care that is friendly, professional, and pleasant.
* First cosmetic consult free of charge please contact our clinic for further information
BOOK YOUR APPOINTMENT ONLINE
"Brilliant work. I had a mole removed from my chin and a lypoma removed from my temple. You would have to look really hard to spot the scar! Thank you Dr. Yelegin!"
I had 4 wisdom teeth removed with a pain level of about 1-2 out of 10, and I'm a wuss! Highly recommend Leading Face Surgery, they far exceeded my expectations then some!